CHARLIE BIT MY FINGER.
fugging hilarious. babies are just so adorable.
ouch charlie. that really hurts :)
and
it's still hurting. .
posted by B Junior @ 5:16:00 AM
(0) comments
an expired entry. i shall make this quick as my nose is giving me alot of problem. yucks.
please join me to welcome 2 babies!
im a proud auntie to my beloved niece! she looks like me right!? i told my brother to train her to call me
auntie hot
. HAHA.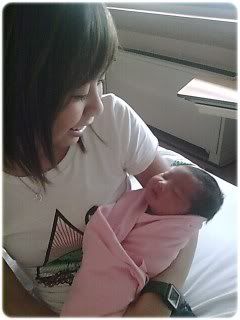 Name : Nur Aishah Bte Noor Rahim
D.O.B : 03 Nov 2008
Next up, MY BABY!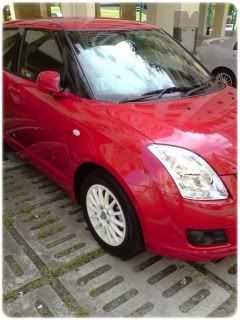 Name : STUSSY
D.O.B : 17 September 2008
basically, that's it! that was really quick. sorry for the shoddy pictures & description. my mind is officially dead. the babies are all fast asleep now, and it's time for me to join them!
good night :)
posted by B Junior @ 3:23:00 AM
(0) comments