:) i could have never been happier.
.
.
.
counting down. . .
67 more days
posted by B Junior @ 6:17:00 AM
(1) comments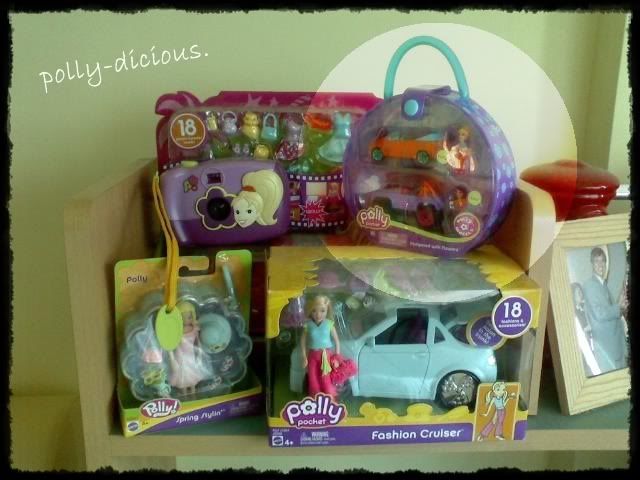 thank you baby. an addition to my sweet addictions :)
posted by B Junior @ 11:44:00 AM
(0) comments
you mean the whole world to me.
i hope you know that.
posted by B Junior @ 3:41:00 AM
(0) comments
i hope it's just another bad fight. i hope it gets better soon.
i did something that i should have done years back. back then, during my active days, i would turn to booze to make things better for myself. when i look back to those days, i realise how dumb i was.
i know this might sound funny to some of you, but im not ashamed to say that i prayed for forgiveness. i prayed to Allah to show me guidance. i was ignorant once. but i hope it won't happen again. Insyallah.
instantaneously, i felt peace. something that i've been longing to feel. the greatness of God. thank you Allah.
posted by B Junior @ 1:21:00 AM
(0) comments
this following entry is something personal and is just another sharing session. should anyone get offended out of this entry, i do apologise.
i had this bad call, the worst i must say. this customer has an outstanding of a thousand odd, and it's more than 3 months overdue mind you. he demands his line to be reconnected despite acknowledging the huge amount that he had to settle. ok so me, trying to understand his need, explained to him that i need to check for approval from the finance dept before i can revert with a reply.
so the next very day, i called him back to inform that i had indeed checked with the relavant dept and we can accede to his request based on an exceptional basis with one condition. he have to clear at least 30% of the amount which is only $300 out of that thousand, reasonable isn't it? but no, he screamed at me for more than half an hour, refuse to accept my offer.
he futher reiterate that he wants his line back immediately without any payment. he claimed he will be making the full payment by the end of the month. how credible is his promise anyway? so i tried to persuade him to meet halfway, as i have no other avenues for him to get the line reconnected.
he's making things both hard for himself & mine. i was really calm throughout the whole call but he had to aggravate me by throwing a personal attack. he said i shouldnt be so stubborn and just grant him his request. i explained to him that his outstanding is more than 3 mths overdue and i have tried my level best to come up with a resolution that is both customer-friendly & business-savvy. but no, he din understand my position at all. he told me that he is paying for my salary & i shouldn't disrupt my own ricebowl.
tell me people, on what grounds does he have the right to dictate all that? as much as i want to hang up on him, it's just professional that i stayed on the call till he's happy. in the end, he just hung up the call on me. i tell you, that was the happiest minute of the day! i couldn't wait for him to hang up the call.
after that, i seek my superior's assistance to play back the call to listen if there's any moment that i had pushed my emotional button. and im proud to say, that i wasn't a fool to do that. i composed myself and realise it's just another bad call after all. i have nothing to lose, in fact he taught me to be a bigger person.
i have never thought that some people can be so bold. but well, maybe he's just having a bad day. i'll give him the benefit of a doubt. it's nothing personal, it's just business :)
posted by B Junior @ 9:49:00 AM
(0) comments